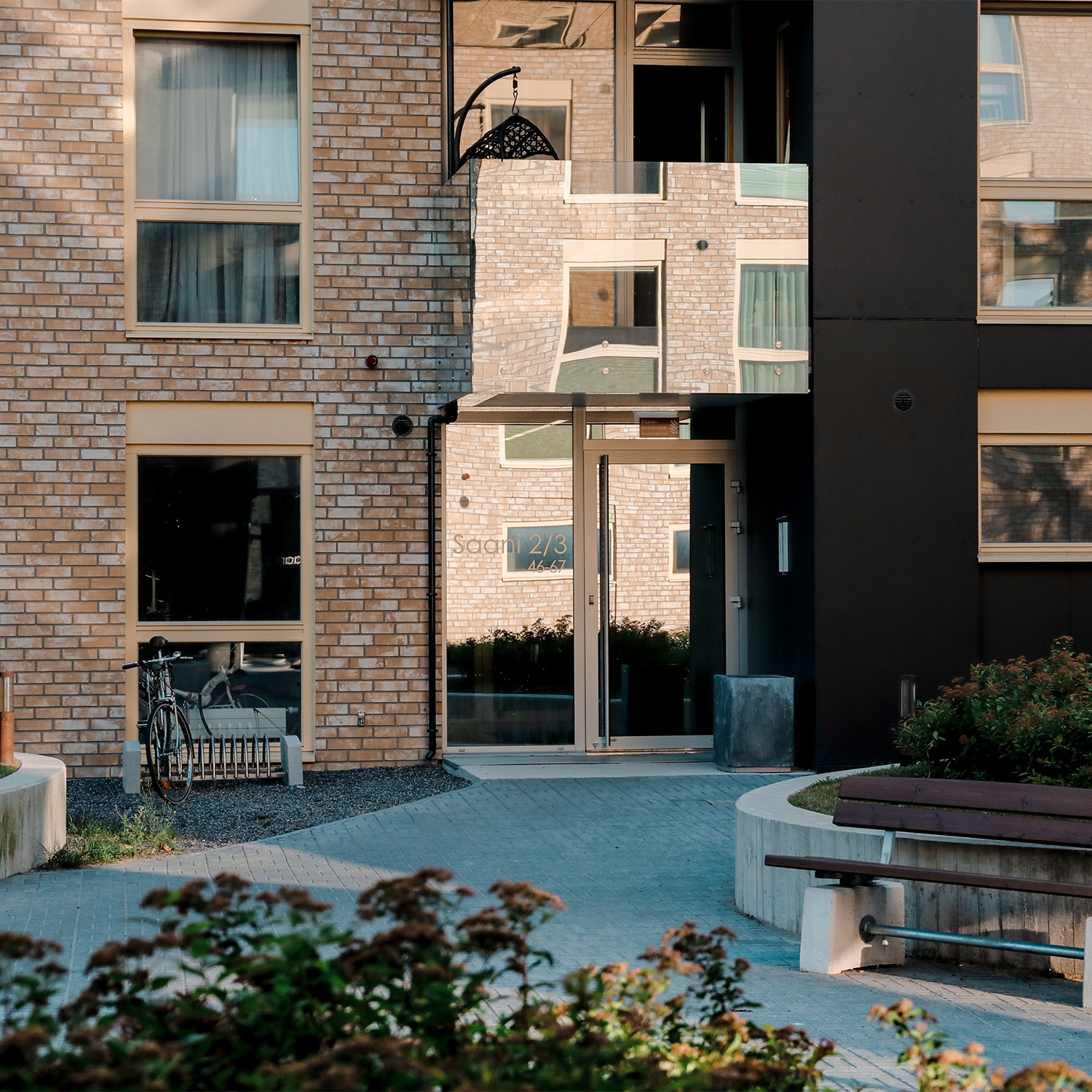 About
We are a company performing façade maintenance. We offer expert service by focussing on the following:
world-class competence and performance
efficiency thanks to our use of technology that is unique in Estonia
eco-friendliness since we refrain from using substances and work methods that harm the environment
always delivering a high-quality result
Façade maintenance is what Deckol Nord OÜ is best known for. Deckol Nord is a construction company that is based on Estonian capital and specialises in façade work. Deckol Nord started operating as a legal entity in 2012, but we have been active as a separate department under Deckol OÜ since 2002.
Why us?
We aim for a high-quality, durable and beautiful façade with each work stage.
We always view the site as a whole and approach it from different angles. We examine the composition and condition of the existing finishing and determine what is causing problems.
Our solution is a comprehensive service comprising
washing with a method that it not used anywhere else in Estonia; eco-friendly treatment
special pre-treatment to ensure long-lasting finishing
painting with special renovation paint
renovation based on determining the cause of problems to ensure a long-term solution
advising the client and providing an overview of the site
Façade problems can often be the result of low-quality materials or work. Incompetent treatment may lead to even more damage and fixing such damage can subsequently become very costly. With every work stage we aim for a high-quality, long-lasting façade. Our professional expertise, dedication and use of high-quality materials help ensure that we meet this aim.